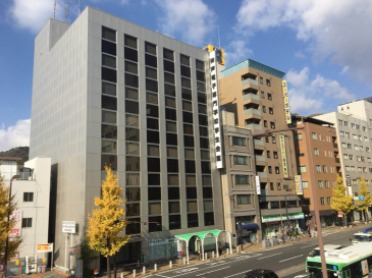 Our Services
Overseas Education Support
Savant Solutions is official partner to Kobe Institute of Computing (https://www.kic.ac.jp/eng/) in developing human resources of India by implementing new technology in various areas. Among various ways to achieve this objective is by sending students to Kobe Institute of Computing for Master's program from Private and Public Universities of India.
Kobe Institute of Computing is an educational organization that is made up of three main schools, teaching at many different levels from vocational ICT & Graphic Design skills to Masters Level ICT and ICT4D courses. These schools are The Graduate School of Information Technology where Masters courses are taught, and Kobe Electronics Vocational School also known as 'Kobe Denshi', where job-ready skills are taught and third is Japanese Language Department, which prepares overseas students for study of courses that are held in Japanese.
KIC's original 'Tankyu Practice' Program
This program targets,
Find social problems by yourself,
Improve and utilize your strength,
Practice system development in real-world, try to solve problems with testing the hypothesis over and over.
You will acquire the expertise of adopting the methods and behavior patterns necessary for solving social problems through practical training. Our "Tankyu Practice" was first adopted to innovation programs at home and abroad; but in recent years, training programs at international agencies have also started utilizing it. There is an increase in its value as a method of finding a solution to a given problems.
Savant will assist students in application process and entire onboarding process including Visa application.
Application Guidelines for Fall 2021 session can be accessed here.