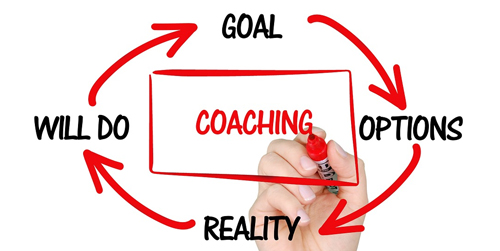 Our Services
Mentoring and Acceleration Support
We at Savant help Ideas to become scalable solutions. We bring all the building blocks for a startup under one roof – the much needed mentorship, the network, the technology, the peripheral services (like legal, financial etc.) and last but not the least, the capital.
We are on a mission to help entrepreneurs turn early stage disruptive products and services into viable revenue generating businesses through a vibrant ecosystem that empowers entrepreneurs with go-to- market strategy, an international business network access, business experience and capital.
We work collaboratively with startups, applying our expertise and offering guidance in all aspects of building a business—from formulating strategy and developing business models, to crafting value propositions and optimizing pricing, to digitally transforming a business, to name a few. Our work is influencing the strategies, products, and success stories of start-ups across a wide range of industries.